In just over two minutes, Lula da Silva was allegedly "caught" criticizing his predecessor and former Vice President Dilma Rousseff. "Liar, bad, naughty." These are the words that can be heard from the mouth of Lula da Silva. However, this is a manipulated video and therefore a fake post.
Looking back on the post, no other information is shared other than the video itself. Subsequently, another excerpt from the original video that forms the basis of this publication was previously verified by the Observer, in another fact check, where it was alleged that Lula da Silva would have said that the Labor Party, of which he is a member, would be an "organization criminal".
The conclusion was that the video had been doctored, that is, various parts of Lula da Silva's speech had been edited—and changed in order—to suggest that the newly elected president of Brazil was making a series of accusations and criticisms. But not. In the publication that we are now reviewing, the situation is exactly the same.
The real video is part of an interview with Lula da Silva in 2017, in Teófilo Otini, in the northeast of Minas Gerais, where the newly elected president participated in the "Correspondent Ramos" program. In the fragment where the adjectives "evil, mischievous, liar" are mentioned, it is clear that Lula da Silva was, in fact, talking about the "war" started against Dilma Rousseff that ended in her death. the impeachment process🇧🇷 AFP Checamos also reviewed similar posts and came to the same conclusion: they are false content.
conclusion
It is not true that the newly elected Brazilian president, Lula da Silva, has criticized his predecessor, Dilma Rousseff, calling her petty, a liar and mischievous". The video is true but it belongs to a 2017 interview, where the PT leader never refers to the former president of Brazil in those terms.
Thus, according to the Observer classification, this content is:
WRONG
In Facebook's rating system, this content is:
FAKE: Key content claims are factually inaccurate. This option generally corresponds to "fake" or "mostly false" ratings on fact-checking sites.
NOTE: This content was curated by The Observer as part of a fact-checking partnership with Facebook.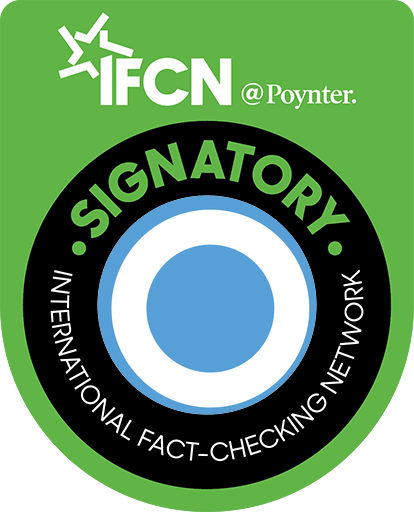 Source: Observadora