A viral video shows a group of what appear to be Muslims praying on a public road, with cars parked and waiting. The post mentions Portugal, misleading. The moment was captured in Spain.
One publication shows a video with a group of people, apparently Muslims, praying (judging by the position in which they are in the image) in the middle of a road. The text that accompanies it calls for a "rigid ban that does not allow religious services on public roads" and says that this "is already happening in Portugal as well."
"The Portuguese founders of the nation must be removing their graves," the text concludes, without ever mentioning the origin of the shared video, not even where it was recorded.
Upon viewing the video, a report in Spanish is immediately heard, which appears to be from the author of the capture complaining about not being able to move with the car, taking into account the crowd in the middle of the road. Right at the beginning he makes a reference — "my country" —, indicating that this moment took place in Spain. This is even reinforced if we look at the number plates of the cars that you can see in this video. These are Spanish license plates.
Only in the comments of the publication, and when asked by some people about whether the images were from Portugal, the user clarifies that they are not, reinforcing that it also happens in the country —this without specifying, since it does not do so in the publication. when he mentions that "it is already happening in Portugal too".
This video does not refer to an event in Portugal, as this post implies, where there are no records of unorganized events, of any religious faith, blocking public roads.
Conclusion
The video shared where a group of Muslims can be seen praying on public roads, blocking traffic -according to the complaints of those who captured the moment- was not captured in Portugal. The story of the alleged author of the video is in Spanish, with references to his country, and the license plates of the cars are Spanish. The user himself acknowledges, only in the comment box, that it did not happen in Portugal. In the text of the publication, he not only mentions, without giving examples, that "the same thing is happening in Portugal", but also writes that "the Portuguese founders of the nation must be turning in their graves", two references that induce Anyone who sees the video makes a mistake.
Thus, according to the Observer classification system, this content is:
DECEIVER
In the Facebook rating system this content is:
PARTLY FALSE: Content claims are a mix of accurate and inaccurate facts, or the main claim is misleading or incomplete
NOTE: This content was curated by The Observer as part of a fact-checking partnership with Facebook.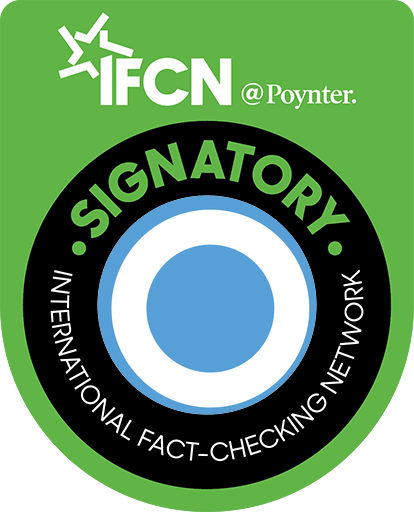 Source: Observadora