Once again an article was shared on social media stating that hydroxychloroquine is effective in combating Covid-19. This is an article reporting that a private clinic was acquitted in a case in which it was accused of using a cocktail of drugs with no scientifically proven efficacy to treat Covid-19 patients.
The publication alleges that, during the pandemic, several doctors and hospitals were persecuted politically and in the media for using hydroxychloroquine to treat these patients. The article cites six studies that supposedly tested the efficacy of this drug, which was originally created to treat malaria. But none of them have that conclusion.
A study published in the scientific journal The Lancet concludes that the treatment in question had only a modest effect in eradicating the virus and is therefore not an effective therapy for the infection. A second study, published in the Annals of Internal Medicine, concludes that the drug did not substantially reduce the severity of symptoms in patients with moderate covid-19. The same concluded a study published on a medical outreach website. Treatment with this drug, studied in conjunction with others, had no benefit in reducing disease-associated hospitalization. The article also cites a study published by the Oxford Academy which concludes that there is no benefit to the use of hydroxychloroquine. However, a study published in Science Direct says that the research found no evidence to support the decision to use this drug to treat the infection. A sixth study published on the same website also concludes that the treatment does not facilitate the cure of patients with Covid-19.
The article in question was published in a Facebook group that brings together health professionals who defend therapies that have not been shown to be effective in treating Covid-19 in various scientific studies. In 2021, the group published a manifesto in the press defending the prescription of drugs to treat Covid-19. Among them was hydroxychloroquine.
Conclusion
There are no new studies that support the effectiveness of Hydroxychloroquine to treat Covid-19. The posts retrieve previously shared studies that conclude that the drug is not effective in treating the infection.
Thus, according to the Observer classification system, this content is:
MISTAKEN
In Facebook's rating system, this content is:
FAKE: primary content claims are factually inaccurate. This option generally corresponds to "fake" or "mostly fake" ratings on fact check sites.
NOTE: This content was curated by The Observer as part of a fact-checking partnership with Facebook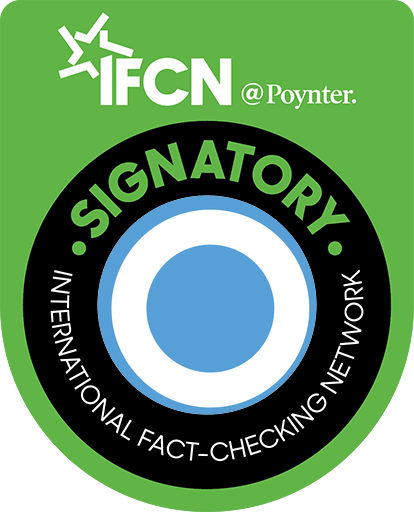 Source: Observadora