Gabigol, who played for Benfica in the 2017/18 season, and Arturo Vidal, a former Inter Milan player, are currently teammates at Flamengo. Rumors have been circulating on social networks for several months that the two footballers were caught having intimate relations in the locker room of the Brazilian club.
Roupeiro caught Gabigol performing oral sex on Vidal in the locker room before the start of training this Monday. Flamengo will not pronounce itself", reads the posts that have been shared on Facebook. Statements are contained in print of an alleged piece of news from Coluna do Fla, which is described as "the best site for Flamengo news".
When looking for the supposed article in Column do Fla or any other news site, it is possible to see that nothing appears about the possible romance between Gabigol and Vidal. Boatos' website discovered that the information, which quickly went viral, initially appeared on a page with humorous content.
Currently 26 years old, Gabigol (or Gabriel Barbosa) arrived at Flamengo in January 2019, after a season at Santos (also from Brazil, the club where he began his professional career). He had previously played for Benfica, in the 2017/2018 season, where he played five games and scored one goal, and for Inter in Italy.
Arturo Vidal is now 35 years old and has been with Flamengo since July of this year. Along the way, he played for clubs like Barcelona, ​​Bayern Munich, and Juventus, among others.
El Observador contacted Flamengo, Junior Pedroso (Gabigol's manager) and André Cury (Arturo Vidal's agent in Brazil) for a reaction to the rumors and to find out if the players were considering taking legal action against those responsible for spreading the rumor. false information you reported. of an intimate relationship between the two, but so far no response has been received.
Conclution
Gabigol and Vidal, former Benfica and Inter players, were they caught having intimate relations in the Flamengo dressing room? Is not true. The information contained in a print of supposed news about the Columna do Fla is neither on this nor on any other news site. The accusations initially appeared on a website with humorous content.
WRONG
In the Facebook rating system this content is:
FALSE: primary content claims are factually inaccurate. This option generally corresponds to "fake" or "mostly false" ratings on fact-checking sites.
NOTE: This content was curated by The Observer as part of a fact-checking partnership with Facebook.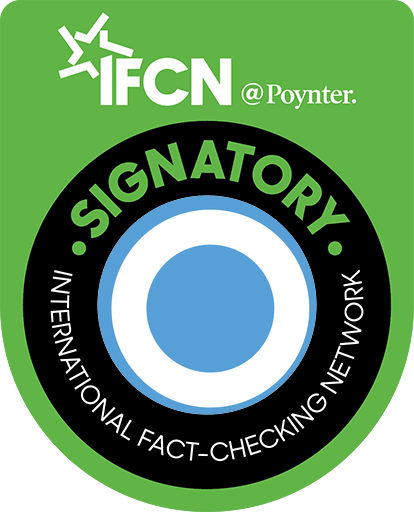 Source: Observadora